HMN CREATIVE
Prisca is the co-founder and creative director of HMN Creative, a creative studio specializing in creative content and event production. It is dedicated to representing and expanding pre-conceived notions of human identities through art. In addition, it aims to create a creative community and a platform for underrepresented artists.
FLUID
"Ultimately, I can do it all, because my identity is never just one thing at any given moment. I can be soft and stern, I can be rough and tender, I can be masc and femme."
Creative Directed & Produced by HMN Creative
Photos by Bao Ngo
FEATURING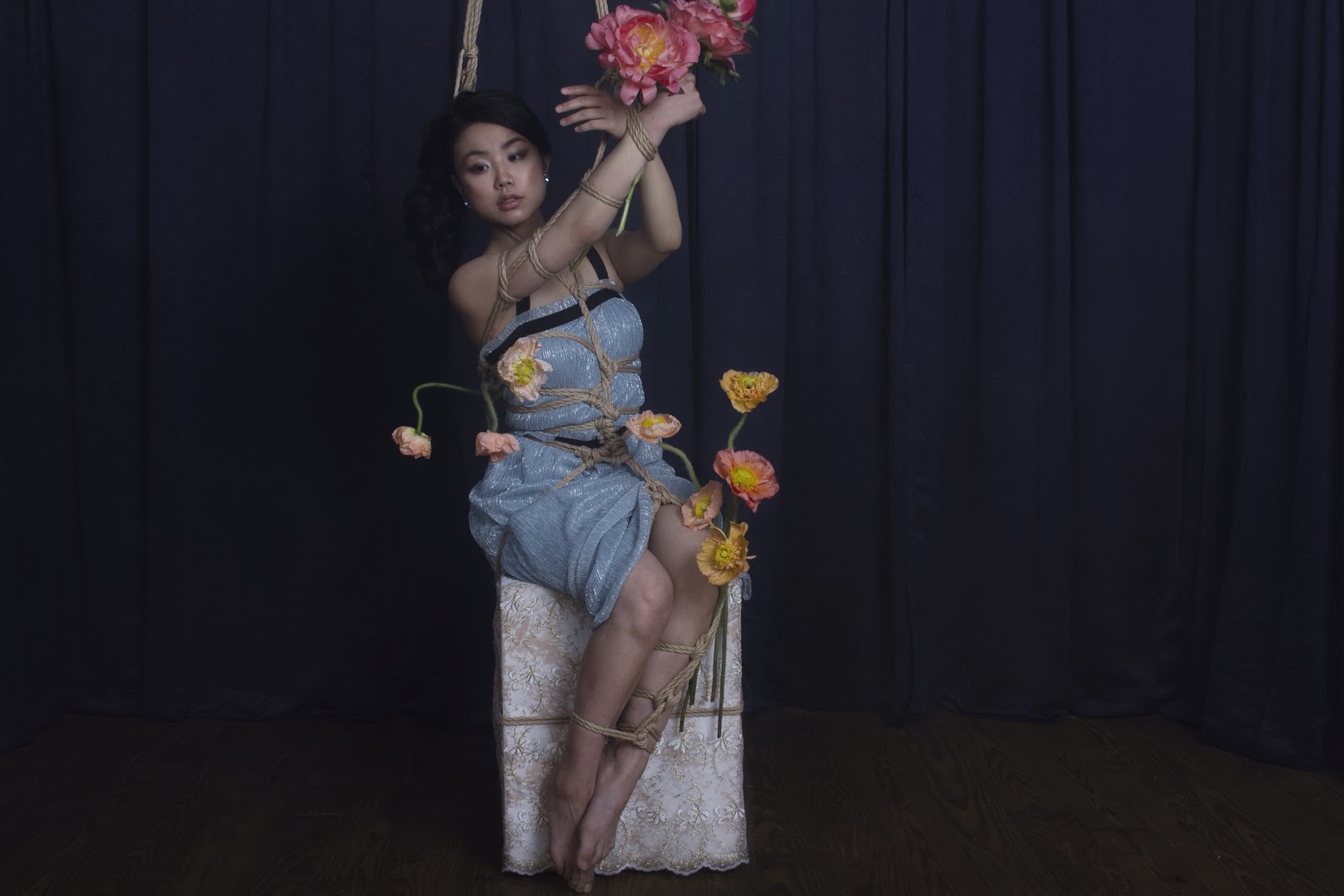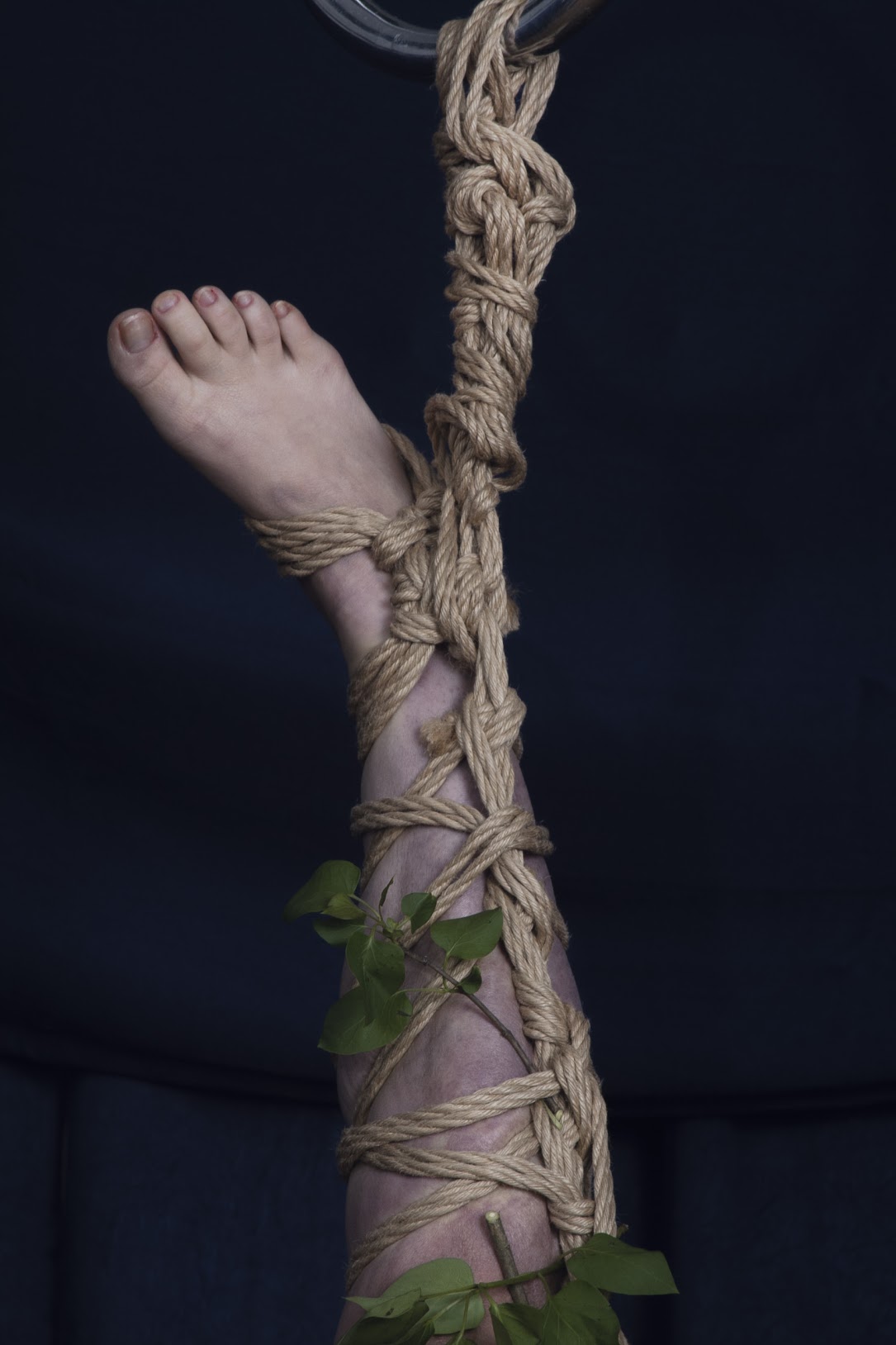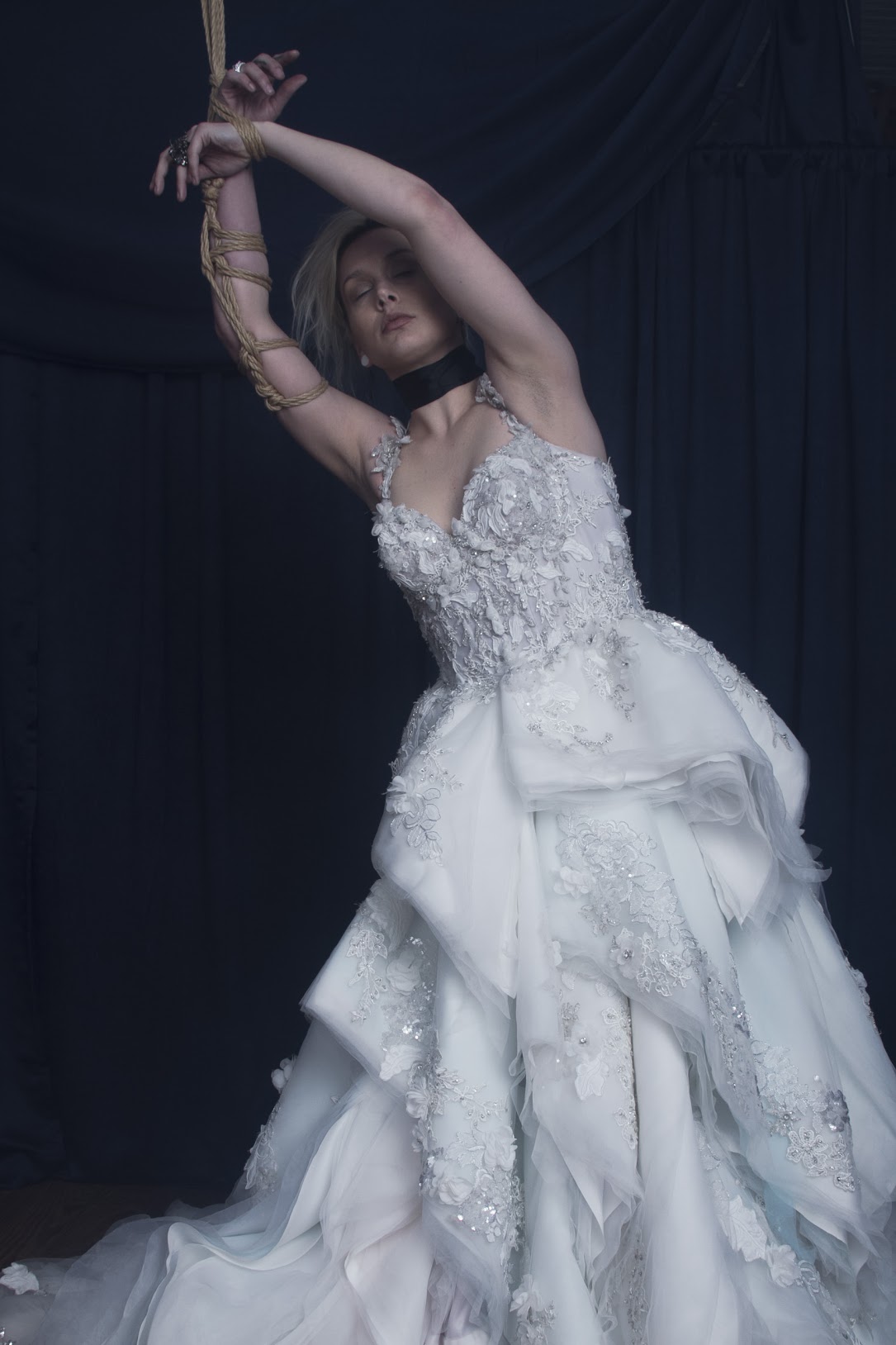 QUEEN
Shifting the viewer's focus from the dominant-submissive and sexual implications typically associated with Shibari, and towards the emotional exchange between two people.
Creating a space wherein both partners are equally empowered by their consent to engage with each other and embracing their vulnerability.
While paying homage to the origins of Kinbaku, HMN Creative worked with KMDD (kissmedeadlydoll) to look at the artform through a modern lens, making a statement on how choice leads to empowerment.
Creative Directed & Produced by HMN Creative
Shibari by Kissmedeadlydoll
Photos by Rachel Thalia
Styling by Nina Cuso
Hair & Makeup by Justine Sierakowski
Set Dresser, Jess Costa
Production Assistant, Sophia Huebschman
FEATURING
Cam Damage
Anna Mikami
Kinknit
Alana Bowers
Anise Mariko
Justine Sierakowski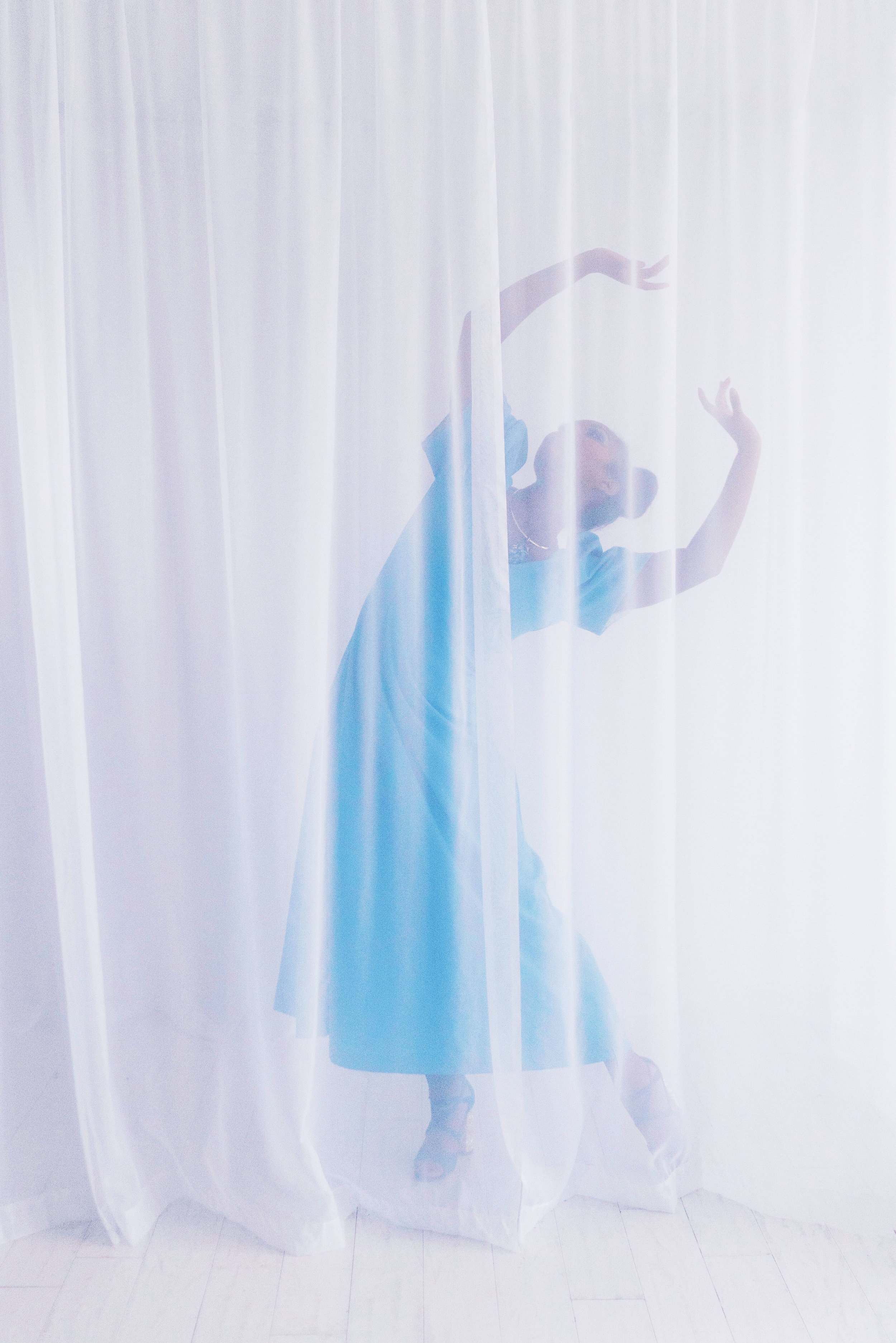 THREADS
THREADS is a photo series focused on the identity expression of Asians in America. Seeking to represent a new generation who is finding voice within the in-between, exploring who Asian-America is and can be.
Each subject is photographed wearing the traditional clothing from their ethnic background, with modern styling-elements to reflect the intersection of personal and communal identity.
By creating access to these garments and space for individual expression within the context of tradition, we are taking claim on our narratives.
Creative Directed & Produced by HMN Creative
Photos by Bao Ngo
FEATURING
Anna Mikami (she/her) - Yukata (Japan) & Cheongsam (Hong Kong)
Britt Pham (she her) - Sinh (Lao)
Janani Dev (she/her) - Sari (Sri Lanka) with Tunisian jewelry
Lauren Jackson (she her) - Baro't Saya (Philippines)
Leslie Xia (they/them) - retailored Qipao (China) vest with streetwear
Phyllicia Saltzgaber (she/her) - Yukata (Japan)
P.S. Kaguya (she/her) - Hanbok (Korea)
Sammy Kim (they/them/he/him) - Hanboks (Korea)
Xoai Pham (she/her) - Áo Dài (Vietnam)
Zorinah Juan (she/her) - Baro't Saya (Philippines)
FOLDS
Unlike the immaculately smooth curves of traditional bodyscapes, FOLDS highlights the soft spaces of the human body: the bumps, lines, and marks that are typically hidden away.
By focusing on these "flaws," the photographs feature our textures and colors as exquisite, making them necessary to the composition of the photo.
Magnifying these folds separates them from the recognizable human figure that we're instinctually trained to judge, and redirects the viewer to appreciate the natural human form.
Creative Directed & Produced by HMN Creative
Photos by Chelsey Sinclair
FEATURING